Get Started
This course is currently closed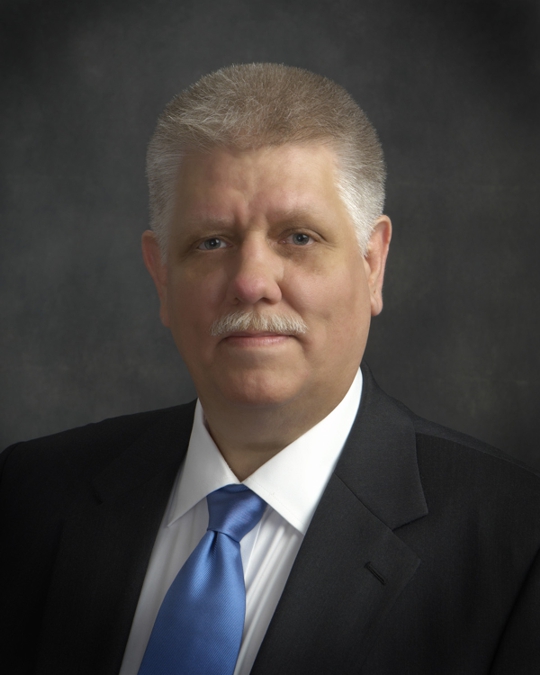 Medicare Billing and Coding 2021
Dr. Ron Short, DC, MCS-P, CPC, CPCO
4 hours of Medicare/Documentation $60.00 $49.00
Medicare has very specific requirements for coding procedures and conditions and for billing those codes. This series will teach you the details of coding and billing. Additionally, you will learn the importance of Medicare reviews and how to respond to them. Finally, Medicare has a new ABN form which is mandatory starting January 1, 2021.
Approved For Continuing Education Credit in Illinois and Missouri. Approval is Applied For in Kansas. The State Boards of Colorado, Iowa, and Nebraska to do not preapprove courses, but this class meets the criteria set forth by their respective boards.