Get Started
This course is currently closed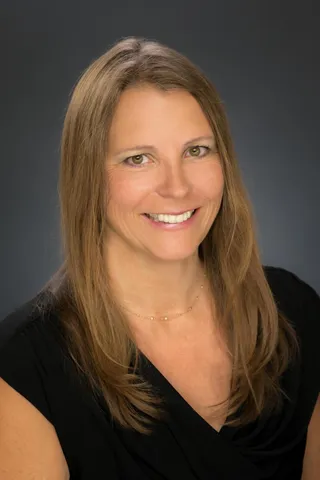 East Meets West Tongue and Nail Diagnosis
Jenny L. Crosby Wiemann D.C.
4 hours of Acupuncture $60.00 $49.00
This 4 hour class looks at both Western "pay attention" tongue and nail moments and Traditional Chinese Medicine diagnoses. For the beginner student looking to gain some understanding of tongue diagnosis, it will also help you with nutritional deficiencies and other western systemic diagnosis.
Approved For Continuing Education Credit in Illinois and Missouri. Approval is Applied For in Kansas. The State Boards of Colorado, Iowa, and Nebraska to do not preapprove courses, but this class meets the criteria set forth by their respective boards.